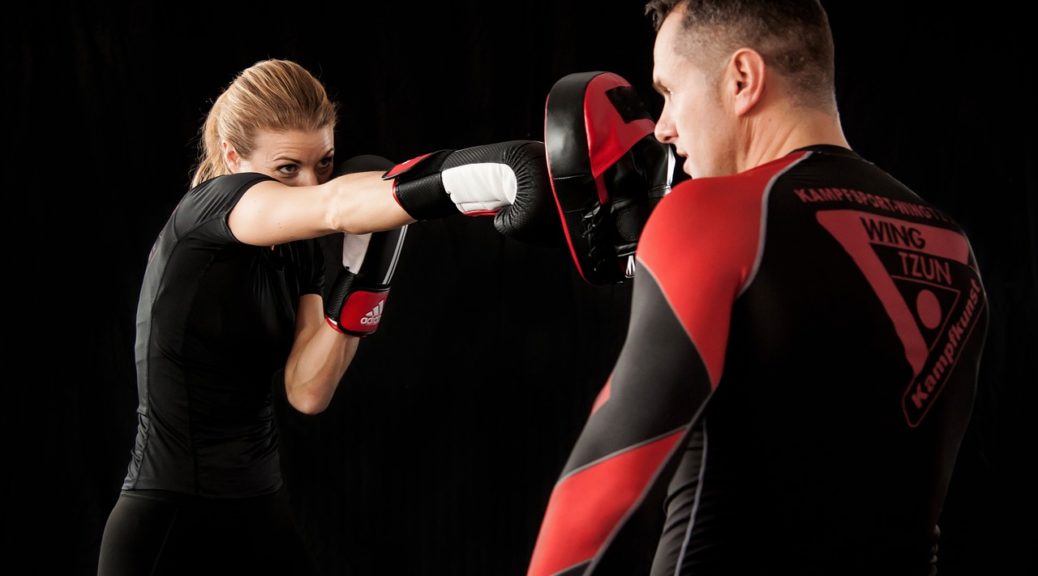 Improving Your Lifestyle: Tips And Tricks For A Better Body
Improving Your Lifestyle: Tips And Tricks For A Better Body
Are you tired of being out of shape? Do you want to get back into the shape you were in when you were a teenager (or at least your twenties)? We have some pieces of advice that can help you accomplish these goals. Follow this advice, and you will be on your way.
Sometimes it can be hard for to maintain a daily exercise regimen, but here are a few quick tips to help you stick with it.
1) Set a daily alarm or daily reminder on your phone to encourage you to exercise, make it encouraging and positive. Remember, this is something you want to do!
2) Set the reminder for a time when you usually don't have anything pressing to do. Such as after you come home from work or right when you wake up or go to bed.
3) Remember, you can split your daily exercise to two 15 minute sessions. IT can sometimes be easier to find 15 minutes than it to find 30, so perhaps set two alarms during the day.
If you're looking to get in shape another thing to consider is to gradually increase the difficulty of your regimen. If you increase it too fast you will lose your motivation, and too slow, the results will be too slow. For example if you used to walk 30 minutes a day at a rate of three miles an hour increase it to thirty minutes, or increase your speed to three and a half miles per hour.
Therefore, achieving your fitness goals can be done. However, as you can see, it will require some hard work on your part. You can't expect to get into shape without putting a lot of effort into it. If you don't have this drive, then there is no reason to try. However, if you do, then follow these tips, and accomplish your goals.