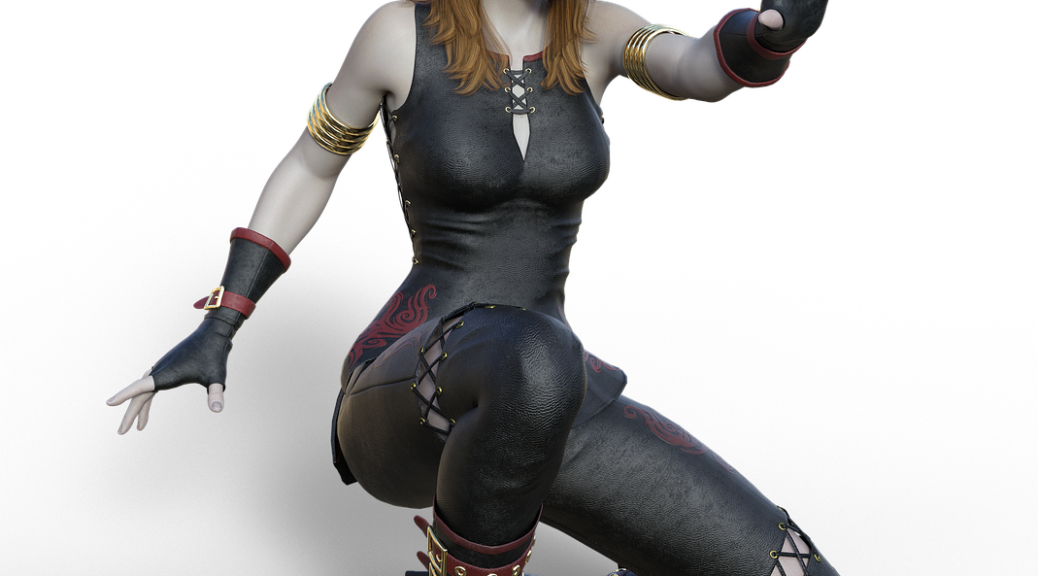 Time-tested Tips For Achieving Your Fitness Goals
Time-tested Tips For Achieving Your Fitness Goals
Developing your fitness program is an excellent first step for building a healthier lifestyle. The fact is, that the state of your health starts with the actions that you perform every day. Motivating yourself to become fit is a great way to boost your quality of life. These tips will outline a few simple ways that you can enhance your fitness routine.
When starting a new exercise regime, have a plan! Make a list of your goals in an exercise journal. Choose a workout that you enjoy, and begin by performing a low intensity version of this. With each week, increase the intensity and add an extra five minutes to your workout. Remember to make a note of your progress in your exercise journal, as this will only encourage you to stick with the plan.
An exercise class is a great way of continuing your fitness routine through the winter months. Many people are less inclined to exercise during the winter, especially if they have an outdoor routine. Try signing up for something completely different to your regular exercise: if you typically cycle, try yoga. If running or jogging is your preferred routine, try free weights. Who knows, you may find that you really enjoy this new form of exercise, and if nothing else, it's a healthy way to get through the dark winter months!
Bike riding is a wonderful past time for many americans. When they think of riding bikes, they think of wonderful memories from childhood. Riding a bicycle can also be a wonderful activity for any adult trying to lose weight. You will work up a sweat while on a bike ride, and be able to lose many calories-all while having a good time.
As you can see, a fitness routine doesn't need to be complicated. In fact, a simple and straightforward routine is the easiest to adhere to over a long period of time. These tips can help you make exercising regularly, a lifelong habit. Remember that motivating yourself to fitness is necessary to building a better quality of life!