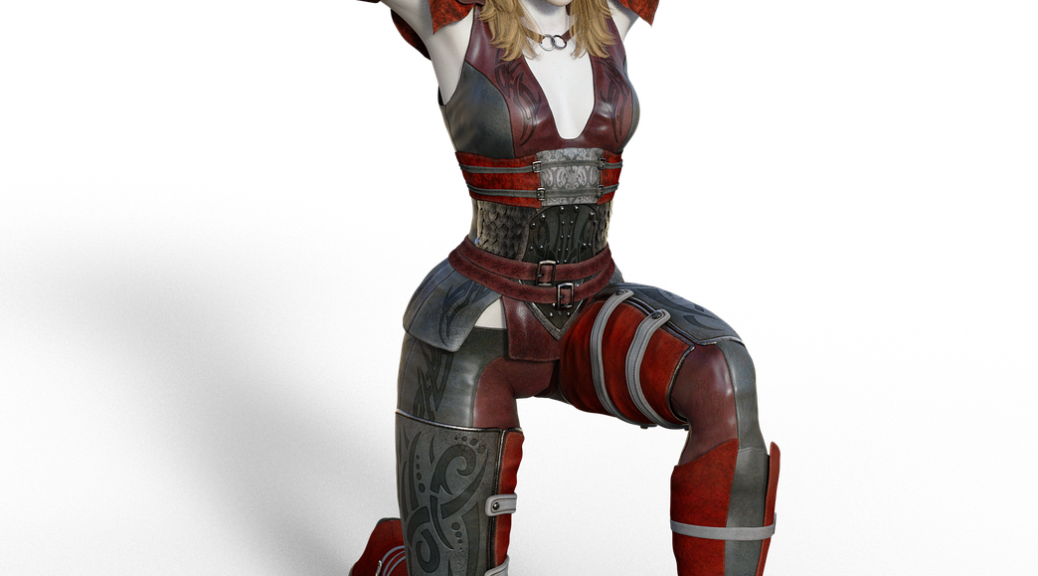 Want To Be More Fit? Follow These Tips!
Want To Be More Fit? Follow These Tips!
Maintaining your physical fitness during pregnancy is important. During your pregnancy, the last thing you want to worry about is staying in shape, but it will actually help you during and after your pregnancy. Although some of your activities might be limited by the pregnancy, this article will give you some tips for maintaining your physical fitness during your pregnancy.
If you want to get into shape, the best thing you can do is to combine different types of exercises. To get the most out of your time you want to work all your different muscle groups. Do arm exercises, leg exercises, and cardio exercises on a regular basis to make sure that you entire body gets a good work out.
Don't push yourself too hard when you are working out. While pushing yourself to your limits can be a good thing, be aware of those limits. Build your strength and stamina up gradually. If you intend on exercising daily, pushing yourself too hard only serves to discourage and tire you out the next day.
When jogging or running, make sure you meet your goal distance. If you get too tired, walk the rest of the way. Walking is still very good for you. At the very least, it is much preferable to just giving up and going home once you are worn out.
When developing a fitness routine the savvy exercise enthusiast will not rely on any one form of exercise. Building a regimen with diverse forms of exercise will not only prevent tedium, it will also make it easier to keep working out. Injury, equipment failure or other negative circumstances will have less effect on an overall routine if it includes many forms of exercise.
As stated at the beginning of this article, maintaining your physical fitness throughout your pregnancy is very important. It can be hard to get motivated when you have a huge belly, but it will be beneficial in the long run. Hopefully, this article has given you some great tips you can incorporate into your daily life. Your body will thank you later!